twitter
Tequila is a girls best friend Jr. Spaghetti Tank ... →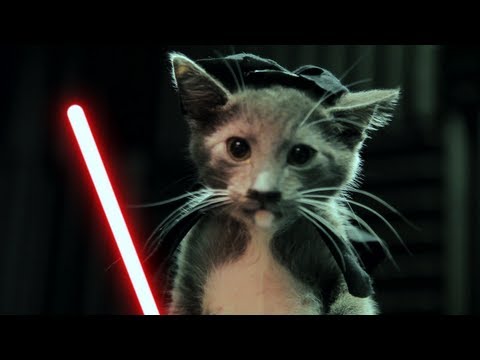 Watch
Soft Knocks: Training Camp With Pee Wee Football - watch more funny videos
Watch
A Day in the Life of a Female Comedian from Maria Bamford
Give the gift of wine......and then DRINK!
Nothing beats giving the gift of a bottle of wine when you are paying someone a visit….now making it even better are these great little tags to encourage immediate opening and then drinking of said wine!!! MUST HAVE FOR PARTY SEASON! (every season)
MUSHROOM LOVE!!!
Magic Mushrooms Curated By: therecycledpe… ArtFire.com Unique Gifts
My Little Shop...of Craftyness →
…see for yourself
Watch
Paul Rudd Pitches Harvey Weinstein from Paul Rudd
PLEASE score this design a 5!!!!! Mustache... →
16 tags
Red Sox fans and Geek Girls
http://www.cafepress.com/WickedWalrus here are some of my original T-shirts that I designed….please help me pass the word……struggling artist here!  facebook it tweet it tumble it stumble it …… THANKS!!!!!
LOUIE →
I love this show….I love this show sooo much I fantasize about it doing really dirty nasty things to me in a back aley somewhere….If you don't love it then you can go fuck off….I don't like you……..what? too harsh?
Watch
Crying in Public with @MsJuneDiane & @caseyrosewilson nothing like the JOY/SHAME of crying in front of strangers…..I LOVE THIS!
Watch
John Edwards Mug Shot Outtakes from Jerry O'Connell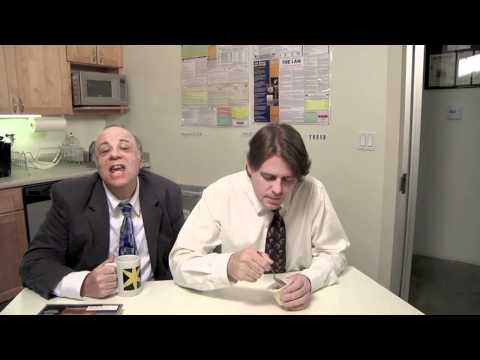 8 tags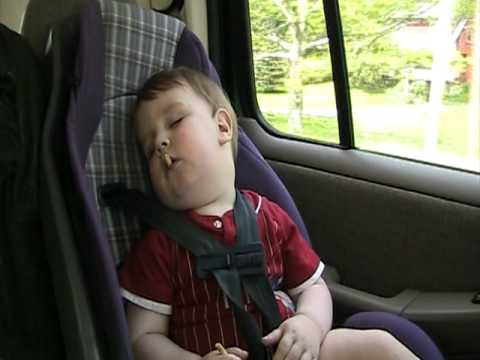 Watch
Uh Have I mentioned how much I loved BRIDESMAIDS? this is a fun drunk/hungover interview with the gang!…maybe I like it cause I can relate to the interviewer a little too well!!!!
Watch
Family Radio's Rapture Bucket List with Adam Pally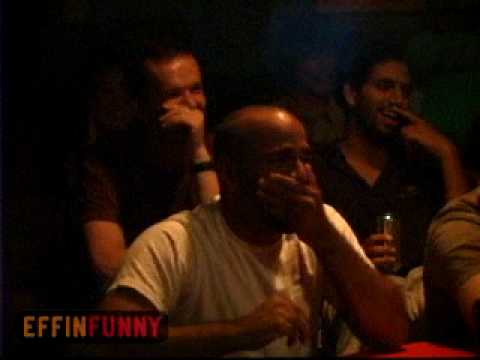 Watch
If I don't see Will Farrell & Zach Galifinakis TOGETHER on a movie poster soon I will loos all hope on Hollywood…..(drama) ….but seriously it would be great and we ALL know it!
1 tag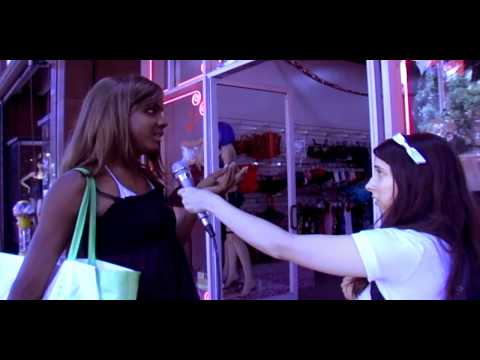 Watch
O.K. so it's true I can be a bit of a comedy snob…and although I looked forward to going to see Bridesmaids I figured there was no way it was as funny as everyone was saying it was … the truth is (and I hate to admit it) it was that funny and also incredibly touching and poignant to boot! If you think that Kristin Wiig is over used on SNL I am definitely one who would agree until...
1 tag
Watch
Al Madrigal NAILED his debut performance on the Daily Show….very funny! Senior Hispanic Corespondent takes on the president Obama's immigration policy….President vs. Aliens….laughs to follow!
Watch
The Ambiguously Gay Duo goes LIVE!!!! Jimmy Fallon, John Ham funny funny funny funny shit!
Watch
THE NAVY SEAL WHO KILLED BIN LADEN
My favorite DRUNK HISTORY ever! →
I guess you could call it an oldie but goodie but I can't ever get enough of it and it truly makes me sad they aren't  being made any more or at least not that I know of….click to see pure genius unfold!
9 tags
Podcasts to make you laugh your ASS OFF!!!
I LOVE LOVE LOVE Comedy Podcasts….. With out them I would be forced to listen to the most mind numbing sound ever made, all day long that is known as NICK JR.  Thanks to Ear Buds and these Podcasts, I might not kill myself after all!  The Long Shot Podcast The Long Shot features four comedians (Eddie Pepitone, Sean Conroy, Jamie Flam, and Amber Kenny) of varying ages and backgrounds...